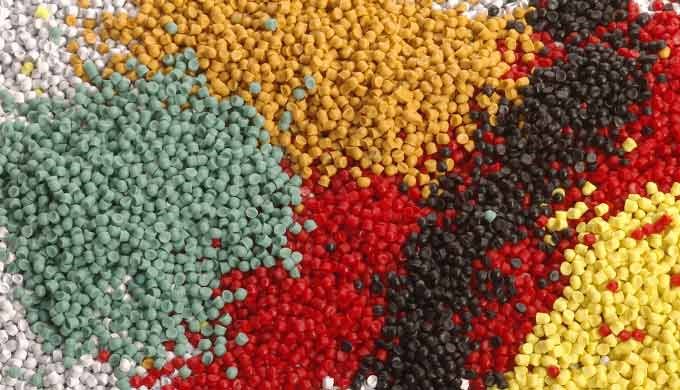 PVC granulate is an intermediate product intended for further industrial processing. It is most commonly used in the automotive, construction, footwear and electro-technical industries as well as in the manufacture of cables, fences, etc. Granulate does not contain heavy metals and can be supplied DOP-free or phthalate-free form. Based on the techn
Description of the Product
PVC granulate is an intermediate product intended for further industrial processing. It is most commonly used in the automotive, construction, footwear and electro-technical industries as well as in the manufacture of cables, fences, etc. Granulate does not contain heavy metals and can be supplied DOP-free or phthalate-free form. Based on the technology of further processing, granulates are classified as follows:
Granulate is classified according to type as:
NOVOPLAST® – NP granulate = soft PVC
NOVODUR® – ND granulate = hard PVC
AGLOMERATE – bulk, powdered mixtures
Price of the Product
Price not indicated
Category of the Product
Ask for a quote
Company catalogues - Fatra, a.s.