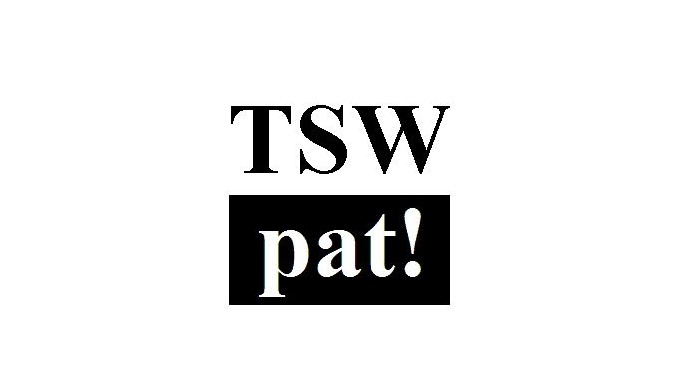 Three types of mandated according to your needs
Instruction mandate
We obtain instructions from you for each step of the procedure.
Continuation mandate
We carry out further procedural steps with your consent, even without instructions.
Fee payment mandate
We pay the recurring fees for the maintenance o
...
Description of the Product
Three types of mandated according to your needs
Instruction mandate
We obtain instructions from you for each step of the procedure.
Continuation mandate
We carry out further procedural steps with your consent, even without instructions.
Fee payment mandate
We pay the recurring fees for the maintenance of the property rights.
The instruction mandate
We obtain separate instructions from our clients for each stage of the procedure. If we do not receive the required information in time, we send out two notices of expiry of the deadline. If we still do not receive the instructions, we consider the proceedings to be terminated.
Advantage
: The procedure and its costs are controllable for the client. It should be noted, however, that if no instructions are received in time, a protective right may be lost.
The continuation mandate
This means that we continue pending proceedings even without explicit instructions, but with the client's fundamental consent. Based on the file situation and our case- or client-specific knowledge, we act independently as long as this is possible. As soon as we are requested to terminate the proceedings, we cease our activities and inform any representatives involved.
Advantage
: The continued procedure minimizes the risk of unintentionally losing an IP right. However, it should be noted that unexpected procedural costs may arise.
The fee-paying mandate
As a rule, the above mandates are combined with this one. With this mandate, we pay the maintenance fees of intellectual property rights until the mandate is explicitly terminated for this purpose. We also do not send out reminders, but automatically carry out renewals and payments before the due date and settle them afterwards.
Advantage
: No property rights can expire for lack of timely instruction
Price of the Product
Price not indicated
Category of the Product
I want to get more details about the product