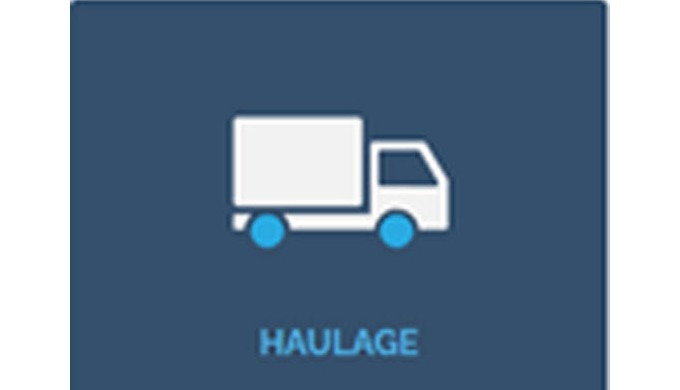 Tarpaulins and safety netting for all haulage companies
Tom Morrow Tarpaulins are specialists in the transport and logistics industry for Inverness and the Highlands.
We understand, you need to keep going. So we can undertake off or onsite surveys of your vehicle fleet – quickly and efficiently. Our 6,000+ sqft manufactur...
Description of the Product
Tarpaulins and safety netting for all haulage companies
Tom Morrow Tarpaulins are specialists in the transport and logistics industry for Inverness and the Highlands.
We understand, you need to keep going. So we can undertake off or onsite surveys of your vehicle fleet – quickly and efficiently. Our 6,000+ sqft manufacturing and fitting bays allow us to work undercover and to the highest standards. Our tarps and covers won't let you down!
Haulage products and services
- Maintenance & Repairs
- Cargo Netting / Safety Netting
- Security Straps / Internal Straps
- Side Curtains
- Lorry Skins / Easy Sheets
- Strip Curtains
- Slings
Price of the Product
Price not indicated
Category of the Product
I want to get more details about the product