Offers : Discover special B2B offers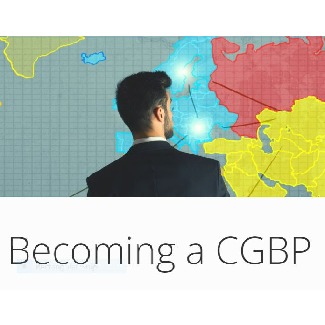 Certified Global Business Professional- NASBITE
from Dec 30, 2021 to Dec 31, 2022
Certified Global Business Professional- NASBITE
The Certified Global Business Professional (CGBP) designation confirms knowledge in international trade. The designation shows employers and the public that the individual is proficient in global business and capable of working with the level of expertise and professionalism that is required in today's competitive environment.
.
The CGBP designation is managed by
NASBITE International
, a non-profit 501(c) 3 corporation established over 30 years ago as an association of North American Small Business International Trade Educators (NASBITE). NASBITE is a professional organization of educators, trainers, service providers and practitioners and the leading U.S. organization supporting the training and education in the field of global business.
.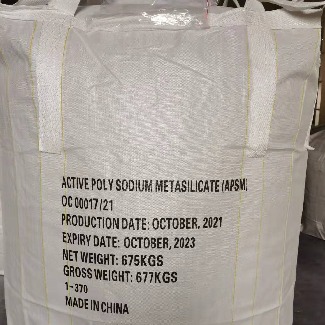 Active Poly Sodium Metasilicate (APSM)
from Dec 29
Back to top